Building & Renovation Consultant,
Trainer and Coach

Penny Petridis founded FEMALE TRADIE in 2010, as she was tired of having to explain her gender alongside her accreditations when she knocked on clientele's door, to build their carpentry project.
Through mostly word of mouth and the number on her van, she gained the trust of Sydney's Inner West, where FEMALE TRADIE quickly became a household name.
She completed numerous high quality residential and commercial renovations, with very happy returning clientele. Gender aside, it was her attention to detail that set her apart.
With 30 years on tools, experience and certifications that not many could match FEMALE TRADIE became not only a reliable trusted business, but a leader in the industry, paving the way for other women in construction. She became the go-to for women wanting to get into the trade.
Penny began teaching girls studying construction certification in school, but she knew that especially with the massive surge in the DIY enthusiast, there was more to do.
Through her passion for teaching, in 2019 the FEMALE TRADIE business expanded into get handy workshops, empowering women to complete projects that they never thought possible. Basic tools, carpentry and tiling workshops were launched in Sydney.
In 2022, Penny moved to the Northern Rivers of NSW to support the area from catastrophic floods; and it's here that she's been able to combine her love for community work, DIY workshops, and teaching trade skills in a region where they're most needed.
Her vision is to offer mentoring and coaching, specifically for women; so that they can be supported to work through complex challenges, gaining clarity and confidence to create their dream future.
Just like the wheel of life, FEMALE TRADIE has evolved to be more than just a building renovation company. Consultancy, training, and coaching has become her core business.
Need support on your renovation project?
Want mentoring to start your own successful trade or maintenance business?
Feel stuck or overwhelmed and need clarity and direction to complete your vision?
I'd love to share my knowledge and passions with you!
Penny xo
Female Tradie specialises in Consultancy and teaching via workshops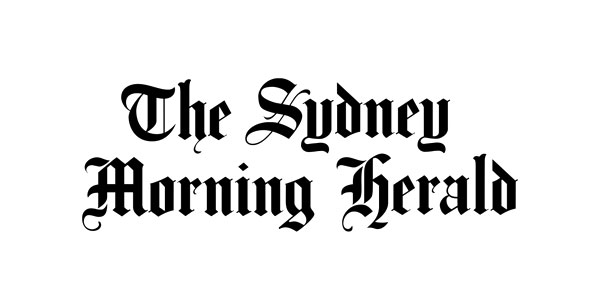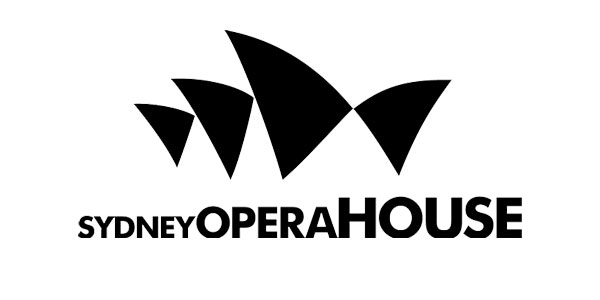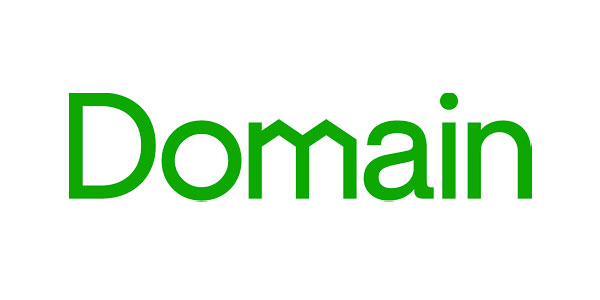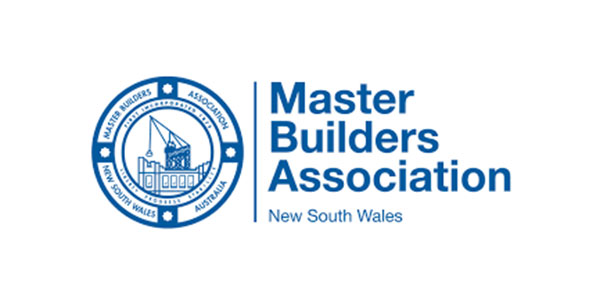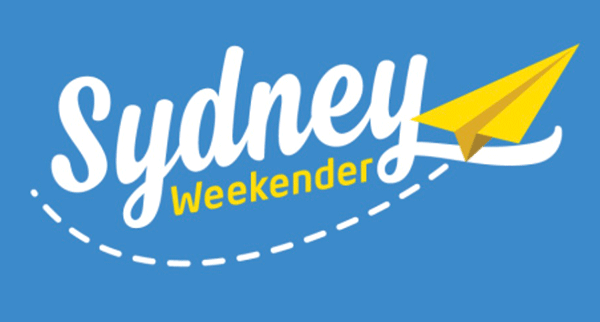 We called in Penny from Female Tradie to help us get our long awaited decking project underway. Being almost impossible to hire a tradie in our area, we just wanted some advice on what we could do. Penny guided us through the design, the materials needed , what we needed to order and even step-by-step construction advice. We are pretty handy, but having someone beside you giving you confidence to know that you're doing the project right is reassuring. Not only did we save thousands, we absolutely loooved having the opportunity to build our own deck.
Kate Wootton
"Technically, The quality of workmanship cannot be faulted; responsiveness is better than any trades business I've come across; pricing is fair and equitable; reliability is exceptional. Penny and her team are more than just competent trades people. They represent all that is good with our contemporary society of inclusion, opportunity and respect. They are breaking new ground and challenging stereotypes. A true socially responsible company.  What more can anyone ask for?"
Tayfun Demiroz
"We recently engaged Penny and her team to renovate our Inner West townhouse, and we couldn't be happier with the service and the results. The job included new carpets throughout, paintwork inside and out, new light fittings and other electrical work, repaving our courtyard, and numerous  custom cabinetry installations. Penny managed the entire process, from the initial consultation through to handover, with great professionalism and humour, and was on-site every day to oversee progress. The renovation was a true collaboration, with Penny contributing ideas and guidance throughout. Her tradies were uniformly punctual, friendly and efficient. Best of all, the job was completed on-time and on-budget! Unreservedly recommended."
Paul Knopke
"Penny went above and beyond with my job. I was completely overwhelmed with her kindness - she always followed through and had some good ideas to pass on to me, rather than just 'doing the job'. I thank you so much Penny. She also has a great team of painters."
Janice Moore
Like what you see?
Book here for a consultation to discuss your needs.